Sublimation Ink For Epson Inkjet Printers : Artisan / Stylus Photo
L&C Sublimation Ink For Epson Inkjet Printers : Artisan / Stylus Photo
Use for transferring like T-shirt, cloth printing, pillow, mug cup , quilt, crossstitch, shoe, cap, ceramics, box, bag, decorative cloth, flag, banner etc

100% Compatible with all types of piezoelectric inkjet Printers Artisan 1430 50 837 730 835 810 Stylus Photo Printers R200, R220, R300, R320, R340, RX500, RX600, RX620 RX560 RX580 1400 1410 1500W. Can be use with refillable cartridges and CISS ink system

High Quality ink with Great Low prices, It is scratch resistant, waterproof and anti-UV, and non-fading.

Package Includes: 1x 100ml Black, 1x 100ml Cyan, 1x 100ml Magenta, 1x 100ml Yellow,, 1x 100ml Cyan, 1x 100ml Magenta

ISO 9001 Certified,100% Satisfaction.
in the U.S.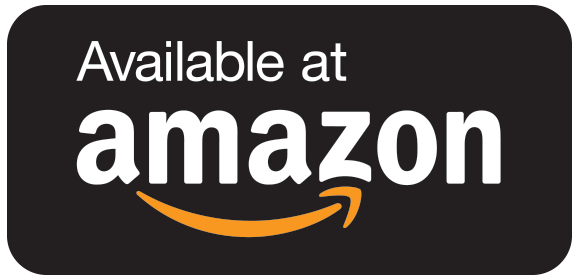 in Canada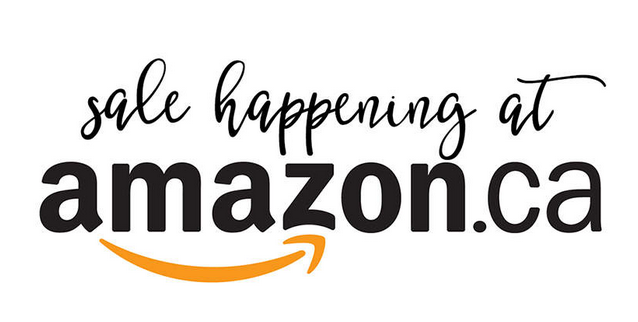 in the U.K.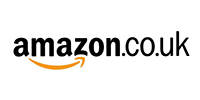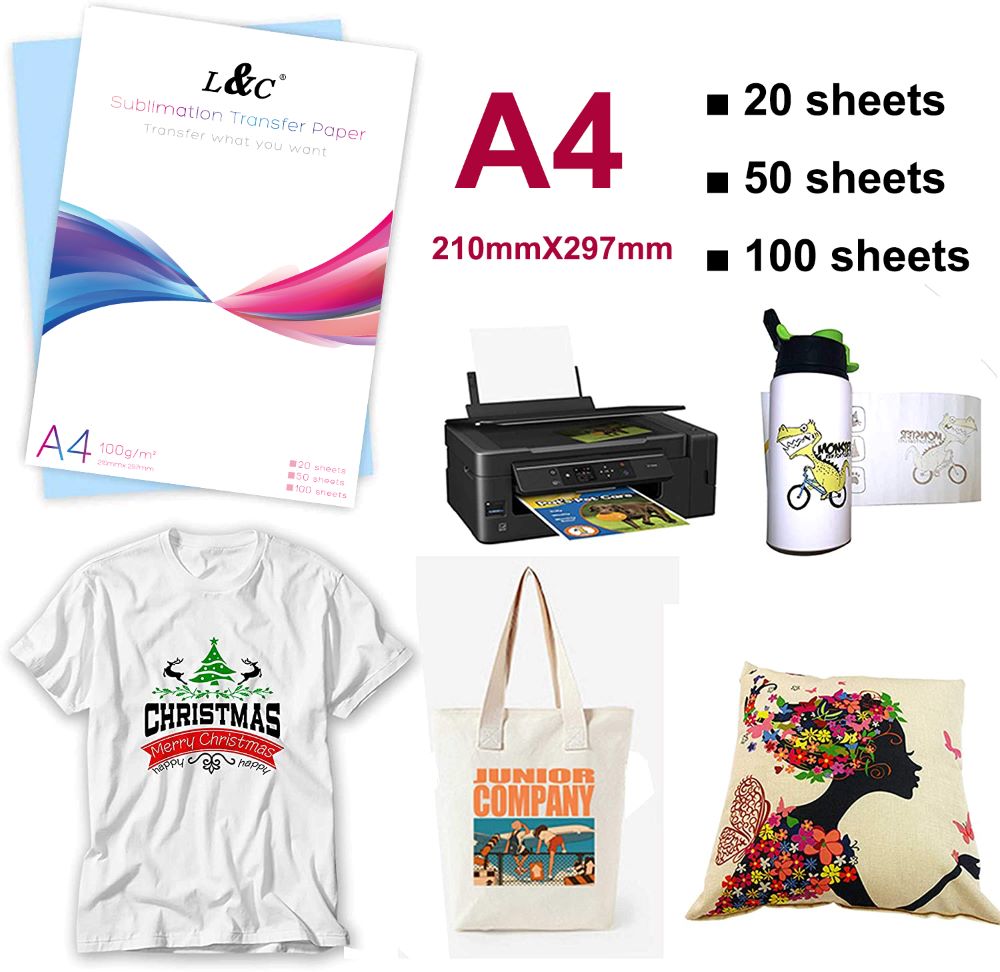 Sublimation
Paper
on sale!
Packages Contains the following
1 Bottle x 100ml Black Sublimation ink

1 Bottle x100ml Cyan Sublimation ink

1 Bottle x 100ml Magenta Sublimation ink

1 Bottle x 100ml Yellow Sublimation ink

1 Bottle x 100ml Light Cyan Sublimation ink

1 Bottle x 100ml Light Magenta Sublimation ink
Compatible Printer Models
Artisan 1430 printer
Artisan 50 printer
Artisan 837 printer
Artisan 730 printer
Artisan 835 printer
Artisan 810 printer
Artisan 700 printer
Artisan 710 printer
Artisan 800 printers
Stylus Photo 1400 printer
Stylus Photo 1410 printer
Stylus Photo 1500W printer
Stylus Photo P50 printer
Stylus Photo PX650 printer
Stylus Photo R200 printer
Stylus Photo R220 printer
Stylus Photo R260 printer
Stylus Photo R265 printer
Stylus Photo R280 printer
Stylus Photo R320 printer
Stylus Photo R340 printer
Stylus Photo R360 printer
Stylus Photo RX500 printer
Stylus Photo RX600 printer
Stylus Photo RX560 printer
Expression Photo XP-55 printer
Expression Photo XP-750 printer
Expression Photo XP-760 printer
Expression Photo XP-850 printer
Expression Photo XP-960 printer
Specifications
Factory direct supply.

High quality with competitive price.

Suitable for :mug cup/plate/cloth/mouse pad/ pillow/glass/metal/flag/Shoe and so on.

With piezoelectric print heads machine, heat transfer Equipment and thermal transfer paper, you can transfer personalized design to packaging, mugs Porcelain, Tiles, Tents, Flags, all kinds of promotional gift and artwork.

Suitable for piezoelectric printers including Artisan Photo inkjet printers

Good resistant, no clognozzle

Comprehensive and vivid color performance

Excellent water resistance and light fastness It can be keep no fading for several ten years indoor and one year outdoor
SUBSCRIBE AND DOWNLOAD L&C CUSTOMICC PROFILES
FREE PRODUCT, SECRET DEAL. SUBSCRIBE OUR NEWS LETTER NOW !
By clicking 'SUBSCRIBE' you agree to the Terms of Use and Privacy Policy.